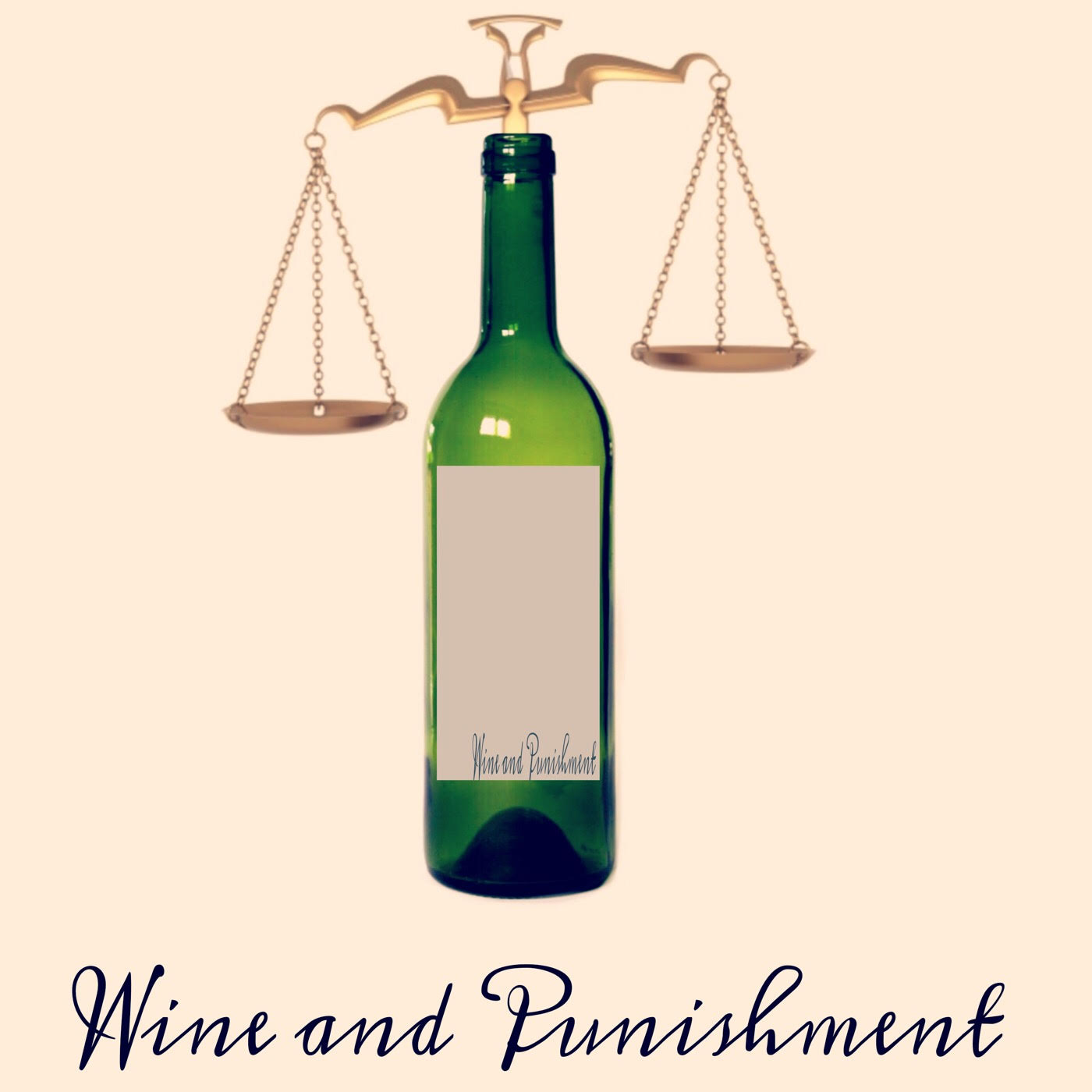 On this week's episode hosts Cassie and Daniel discuss the wonders of spring being in the air.  Daniel gives Cassie and listeners an update on the aggressive raccoons outside  of his office.  Cassie tells Daniel about Maggie's new haircut and how Mac Attack ran full on into Cassie's laptop while she was using it.
The hosts celebrate national Malbec day by cracking into two different bottles.
Cassie takes listeners to the great state of Connecticut for the bizarre and brazen love triangle case of Sheila Davalloo.   Daniel heads down to the bayou for the case of Toni Jo Henry, the tiger woman of Louisiana who had to rob and murder to free her man.
Please rate and review us on iTunes, tweet at us @winepunishpod, send us on email wineandpunishmentpod@gmail.com, follow us on Instagram wineandpunishment pod, and like our Facebook page.  You can join the conversation by joining our discussion group on Facebook today!