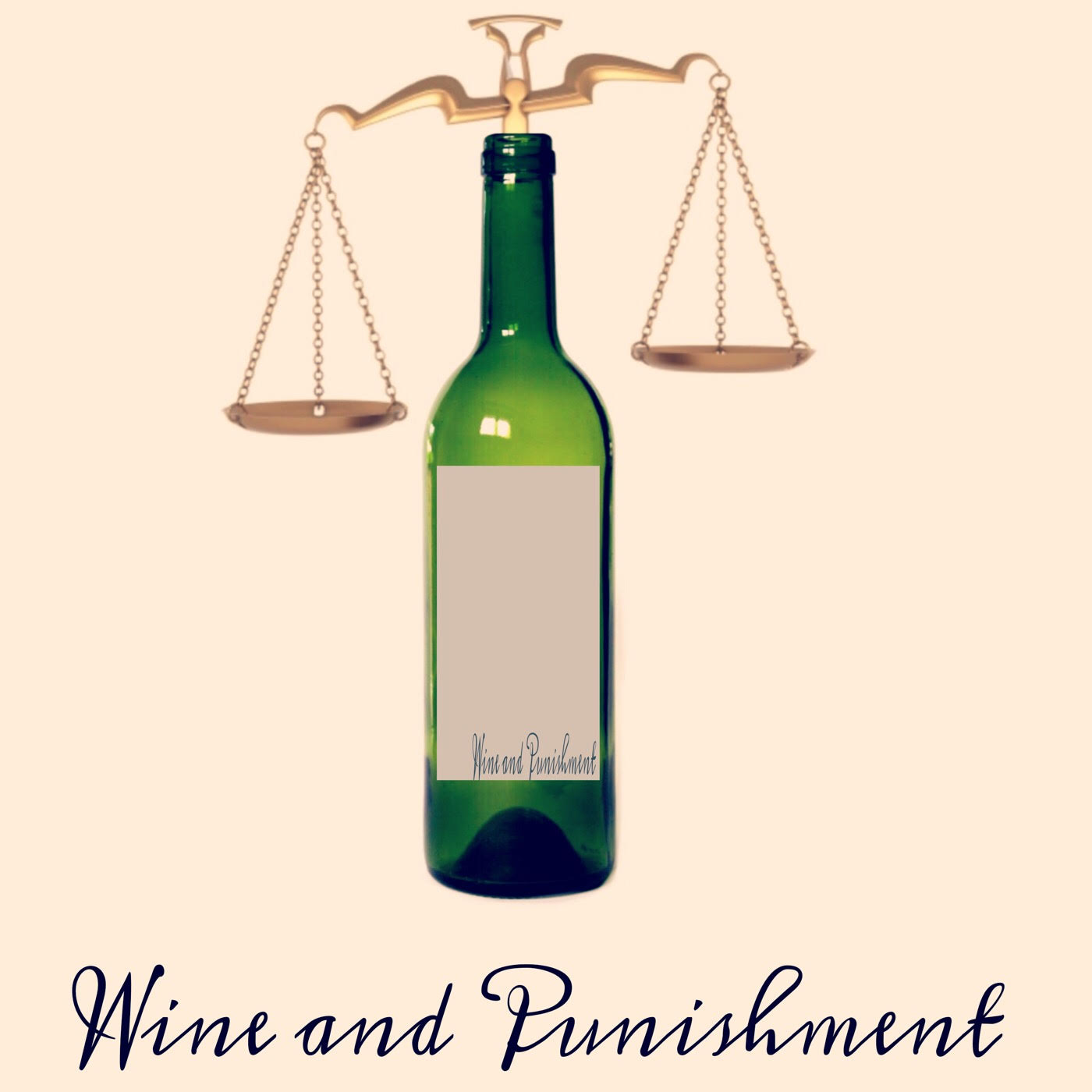 On this week's episode hosts Cassie and Daniel talk all about Daniel's big birthday weekend!  Daniel shares several stories about near death experiences that made him convinced that he was never actually going to live to see 30 years old including a car that lost its power steering on windy back rural roads and a rare tornado warning in DC for the exact area of the city he was in.  Cassie tells Daniel all about an awesome sign she saw that referred to sex workers as 'fancy ladies'.
The hosts head into completely uncharted territories hewn they crack open, quite literally, two different varieties of canned wine with surprising results!
Cassie takes listeners to the state of Texas for a twisty case involving a smooth operating con man in the case of Oscar Ray Bolin Jr.  Daniel heads to Tennessee for a case of a woman that was way ahead of her time in the case of Freda Ward.
Please rate and review us on iTunes, tweet at us @winepunishpod, send us an email wineandpunishmentpod@gmail.com, follow us on Instagram wineandpunishmentpod, and like our Facebook page today.  You can join the conversation by signing up for our discussion group on Facebook!