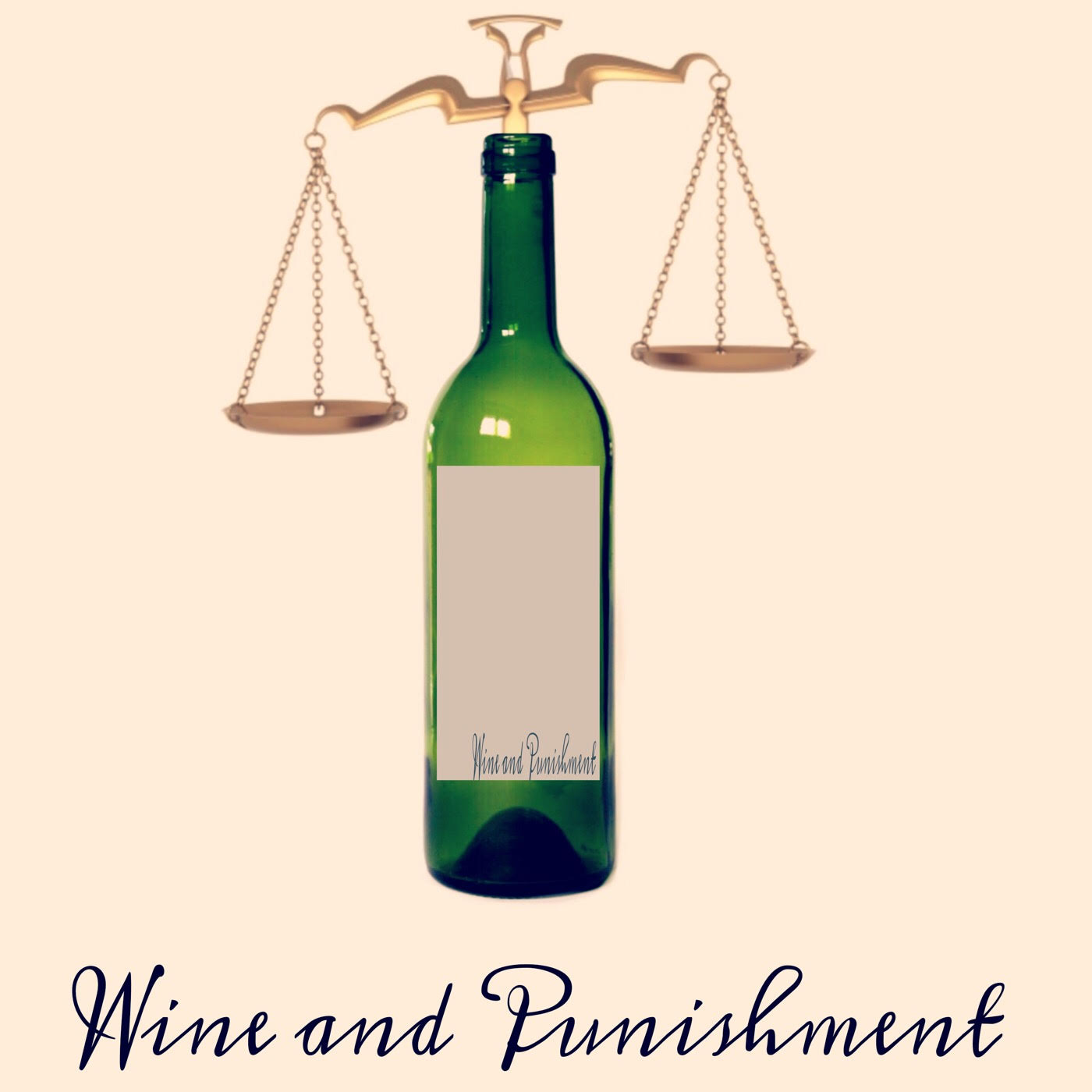 On this week's episode, hosts Cassie and Daniel chat about how Daniel is entering week 4 of being furloughed. Cassie tells Daniel how their (Cassie and Matt's) skeeball league. 
Cassie and Daniel break into two different bottles of Chianti Wine.
Cassie tells the listeners of the tragic case of Daniel Colwell while Daniel tells the listeners about Nettie Herskovitz who stuck it to her killer husband.
Please rate and review us on iTunes, tweet at us @WinePunishPod, send us an email @ wineandpunishmentpod@gmail.com and follow us on Instagram at wineandpunishmentpod. You can like our Facebook page and join the conversation by joining our discussion group today!